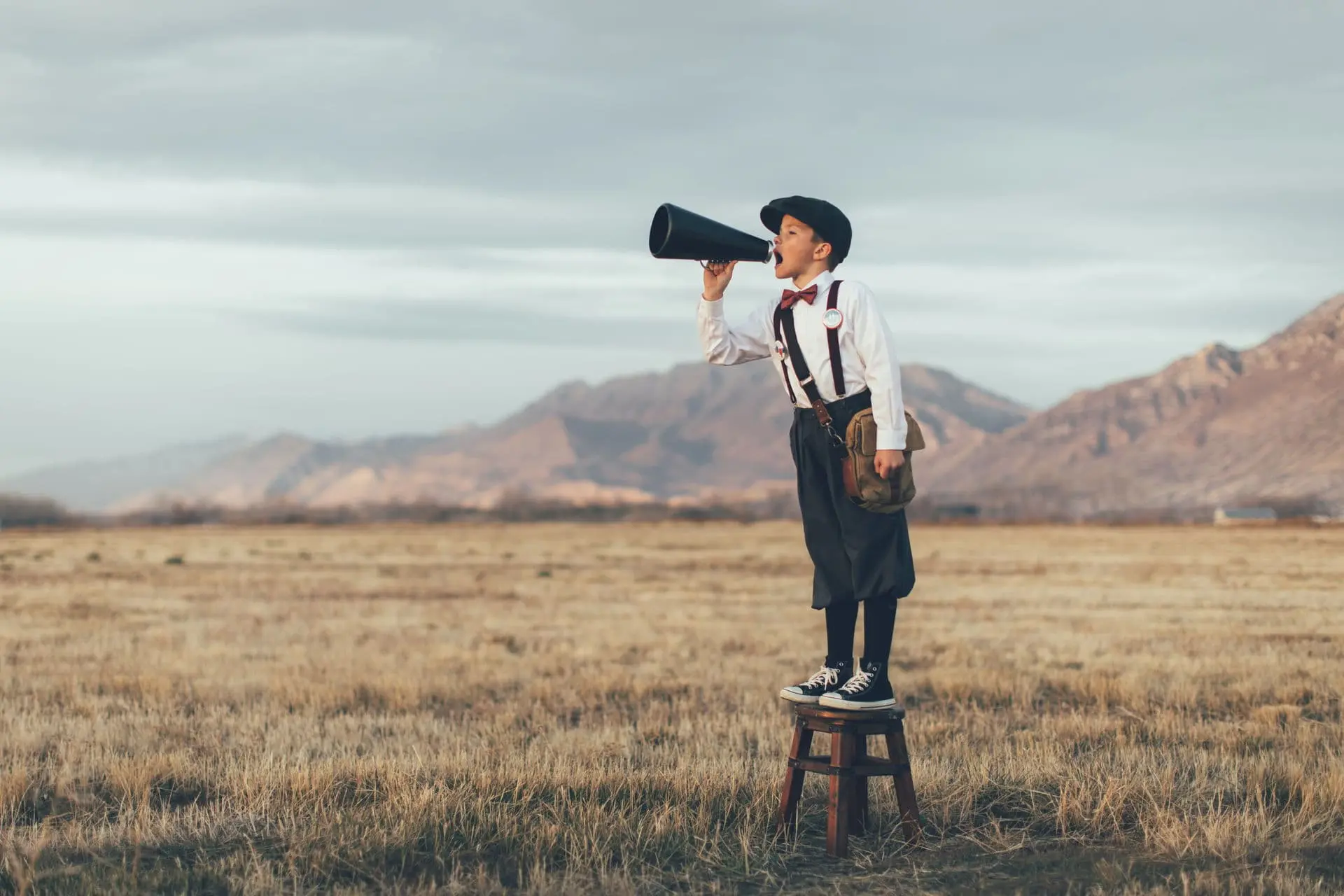 About Us
"Don't give up on your dreams, or your dreams will give up on you."

– John Wooden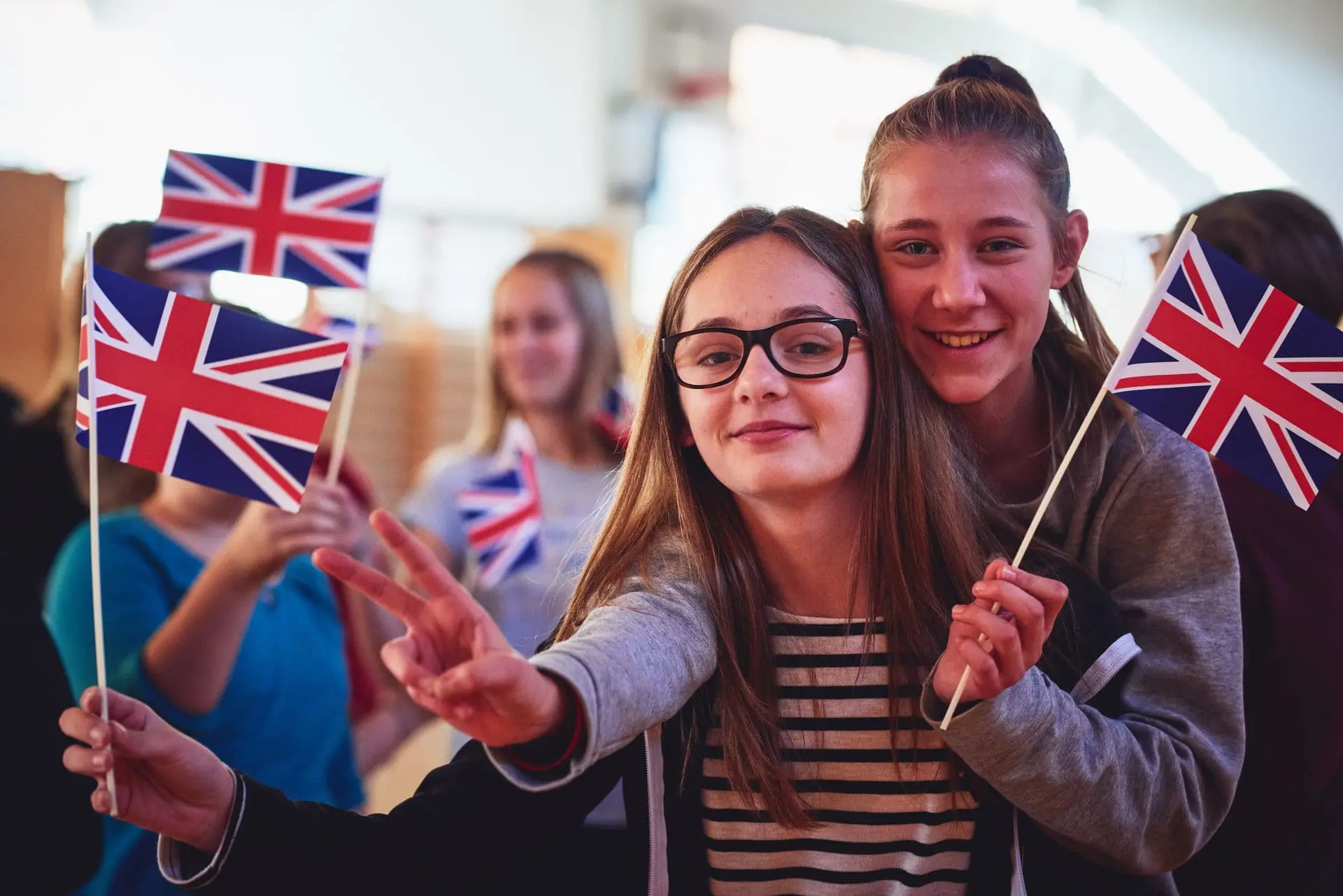 Who we are
The Global English Teaching Academy (GET Academy) is a first-class Austrian language academy located in Gmunden. Our enthusiasm for the English language and culture as well as our professional experience have motivated us to do what we really love: teaching the world's #1 language! We have made our dreams come true and brought English speaking countries and their culture to us in Austria. Our program: English vacation programs, English tutoring as well as English courses for all levels.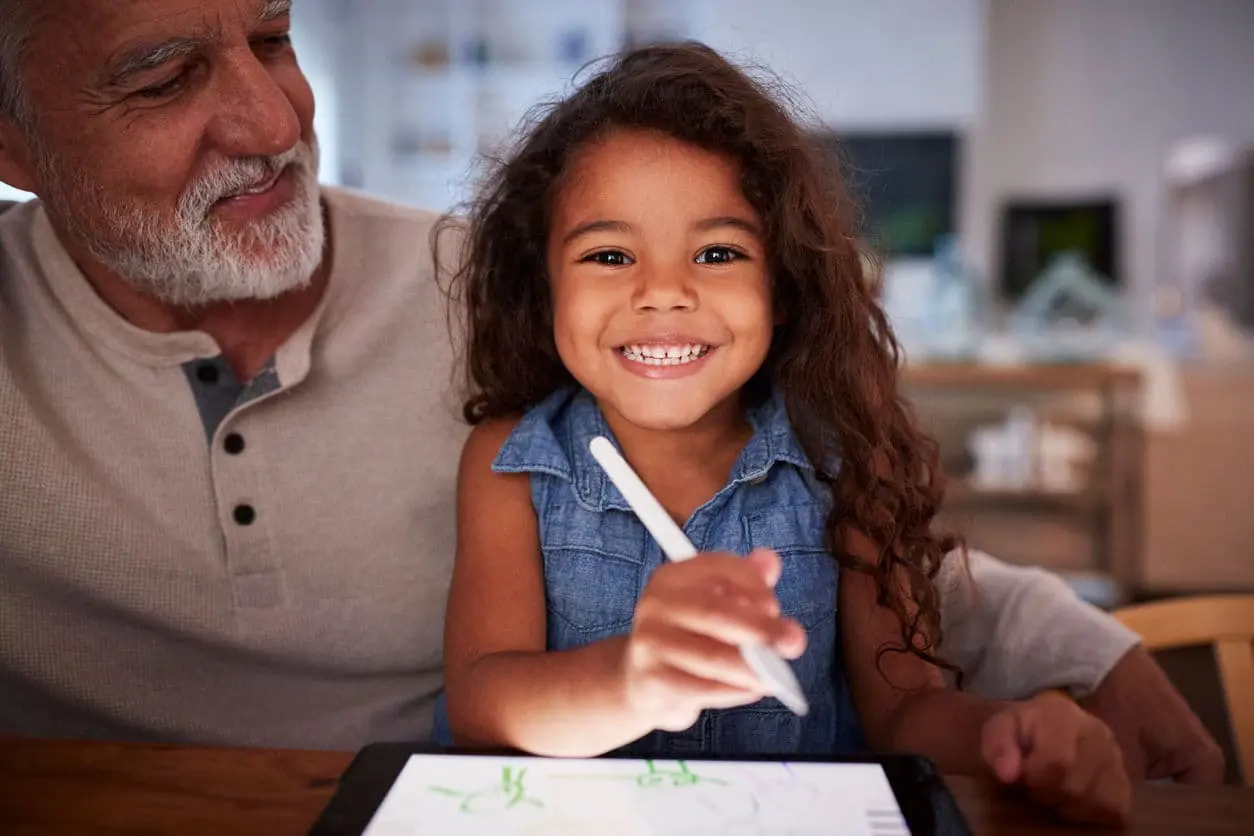 Our goal
Our courses are designed to encourage young & young at heart that it's never too late to learn a language! We want to promote English language competence in speaking and listening. Create awareness of cultural and linguistic diversity, build self-confidence, creativity, motivation and team spirit. Our holistic approach to learning lets everyone aged 6 to 99 experience just how much fun English can be.
HELLO! English for all levels – MOTIVATION! Boost confidence. – DREAM! Create memories.
320
Project weeks per year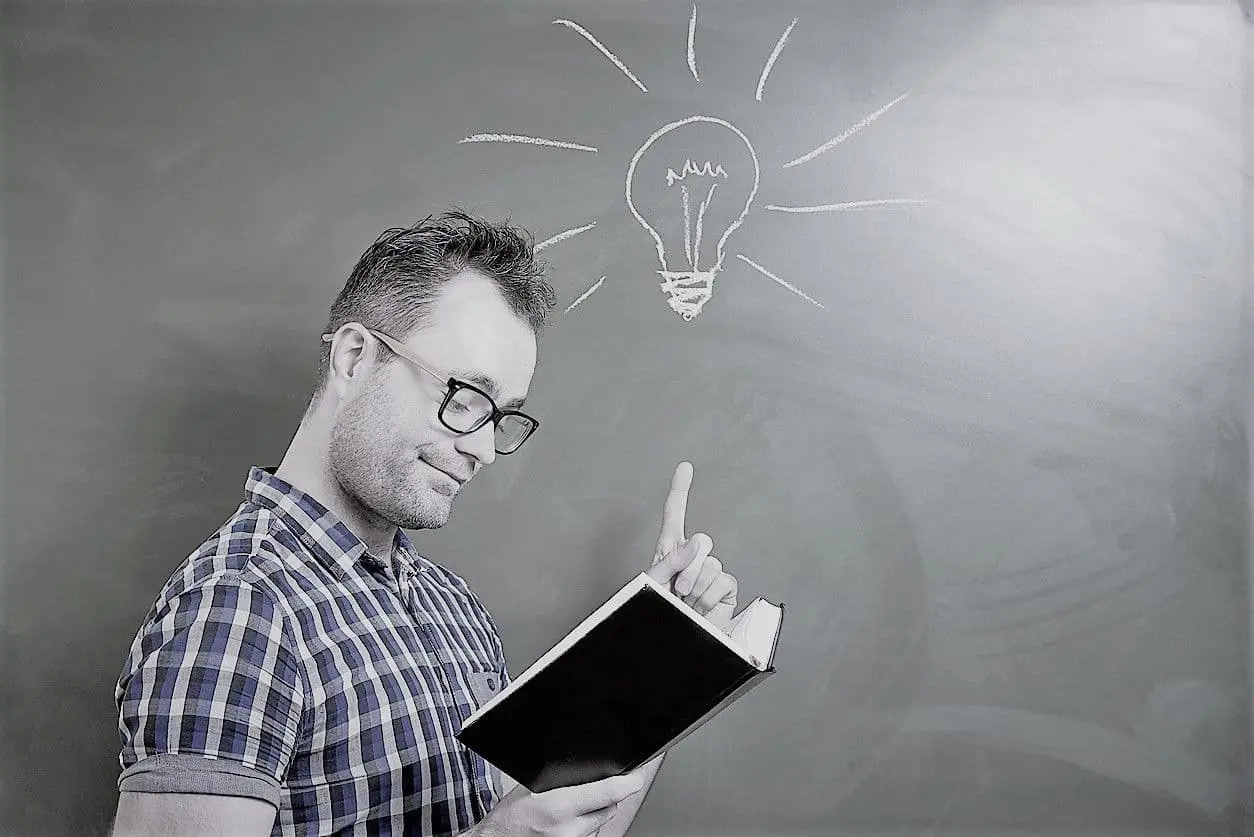 Made in Austria
We try to combine two important, future-oriented thoughts in our work: On the one hand, to meet the spirit of the times, according to which the English language is more important than ever for us and the next generations. And on the other hand, to take environmental aspects into account when teaching this language, e.g. to avoid long-distance travel as far as possible.
In addition: Since we organize our English language programs in Austria, our students do not have to travel anywhere to learn English! This is climate-friendly – and the added value also stays in the country.
Climate Protection
The GET Academy is a small Austrian language institute with an international orientation. But internationality always means mobility and travel. Climate protection is important to us, which is why we support the concerns of the "Fridays for Future" movement, which is primarily supported by teenagers and students.
We strive to avoid climate-damaging flights as much as possible: Our native speakers, who come from several English-speaking countries around the world, are employed by us, live in Austria while teaching and therefore do not have to fly around the world all the time.
Team
Our team consists of highly qualified English teachers, all native speakers. We would like to introduce you to three of them. On the other hand, the team administration consists of motivated German-speaking staff, who are happy to answer all your questions! If you have any questions, wishes or suggestions, just contact us, we are here for you!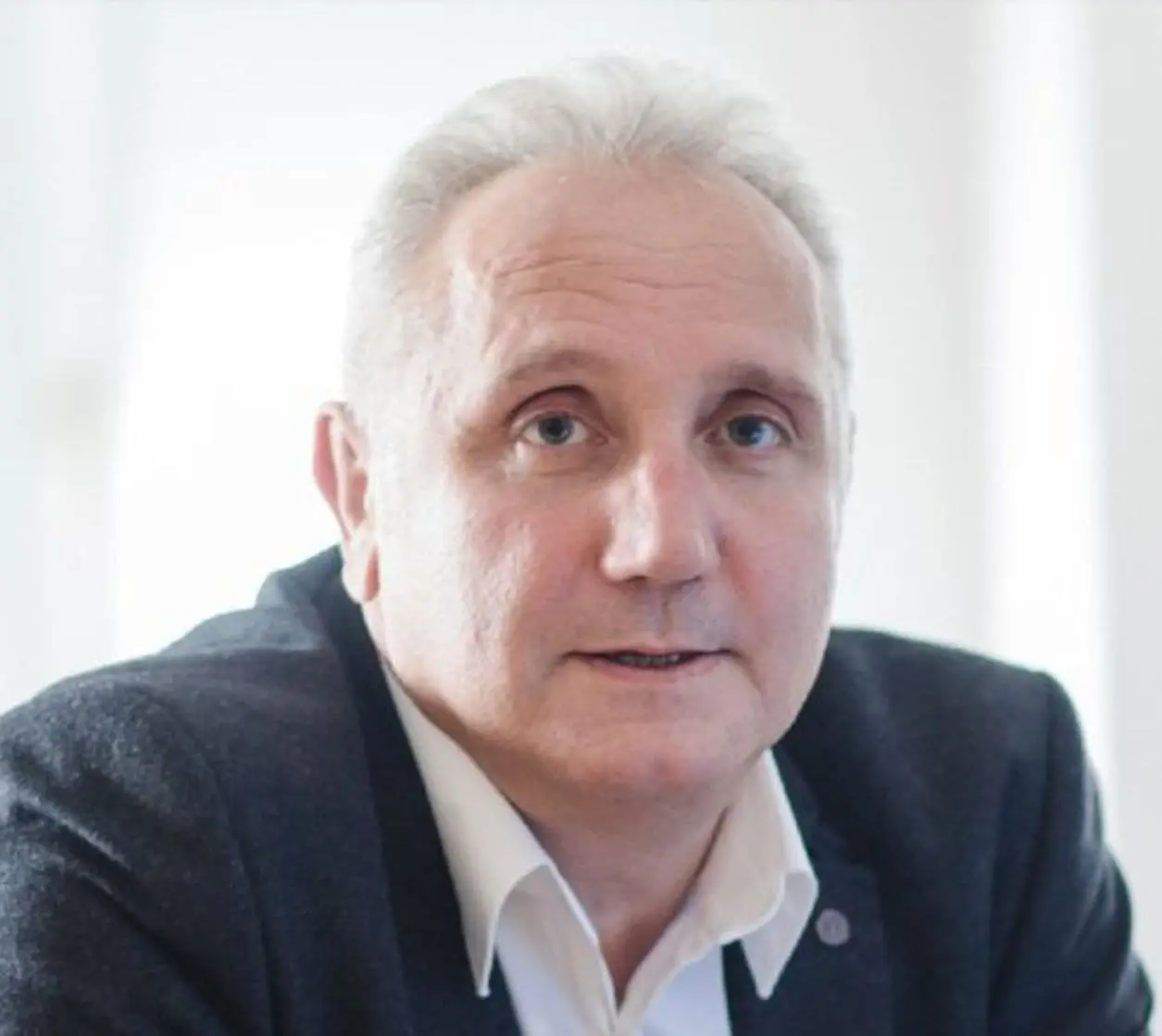 🇦🇹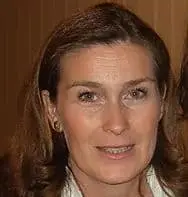 🇦🇹
Ursula Burghardt
Mag.(fh)
Managing Director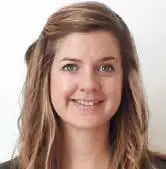 🇬🇧
Joanna Bingham
Hons, PGCE (MFL), CertTESOL
Director of Studies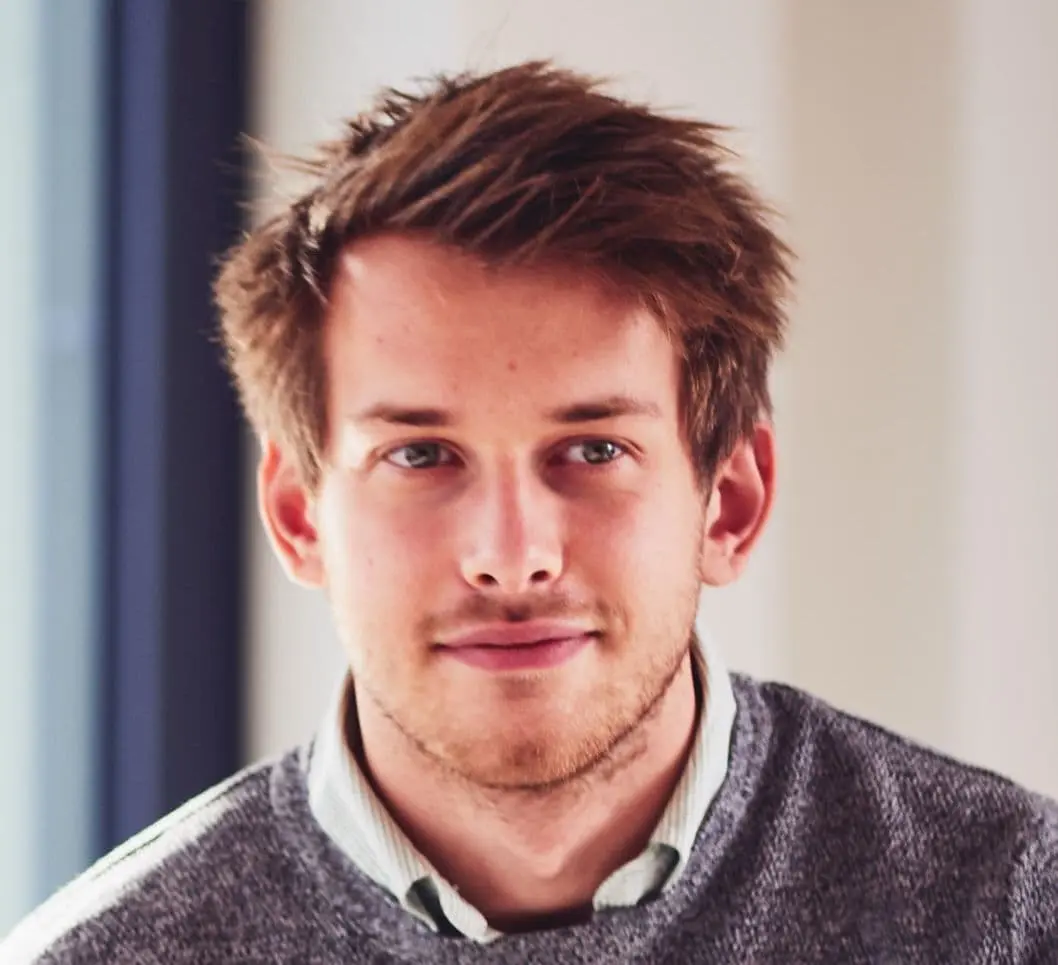 🇬🇧
Tobias Wall
BA Hons, CertTESOL
Academic Manager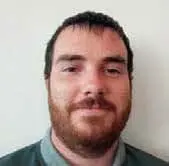 🇮🇪
Emmet Higgins
BEng, BEng Tech, CertTESOL
Academic Manager
Our locations
We are an Austrian language academy with currently 3 locations. Gmunden, in the beautiful Salzkammergut, Vienna and Graz. For our vacation programs we are happy to come to your municipality, your company or your hotel!