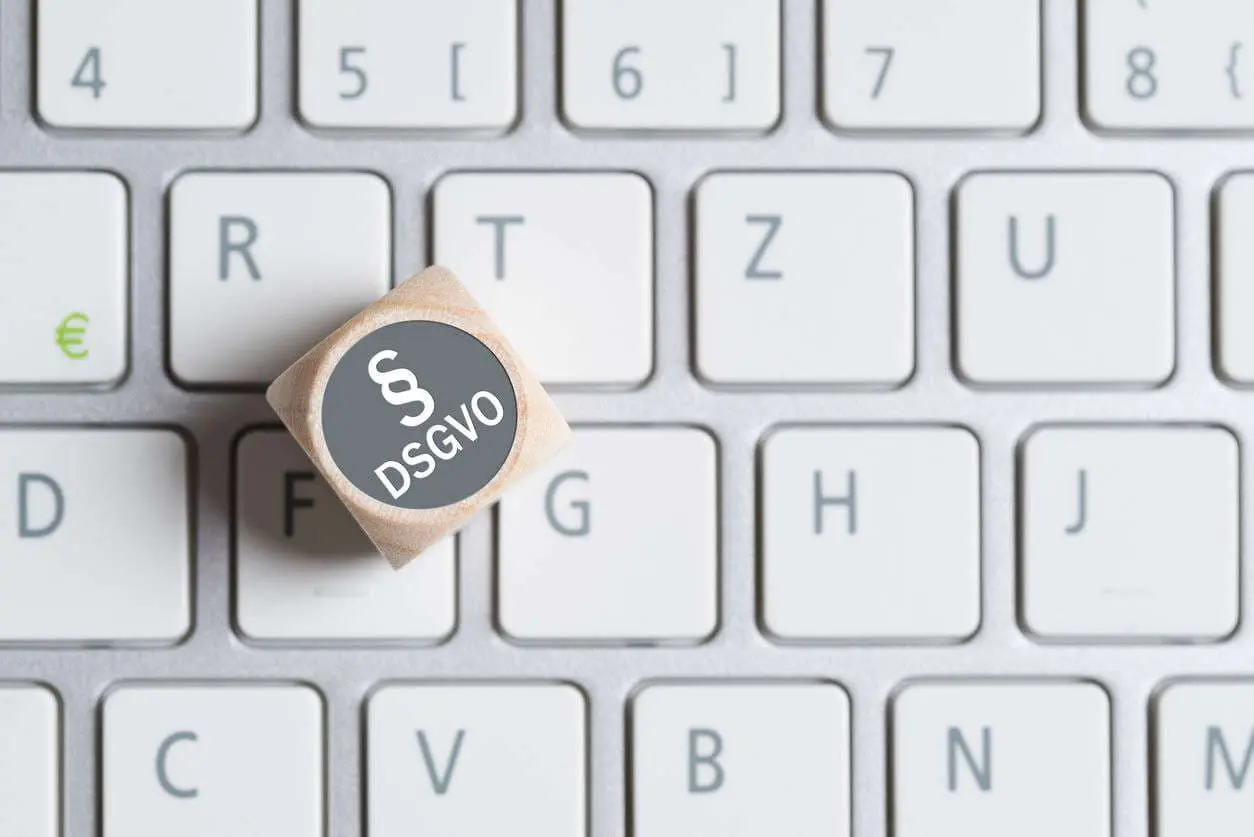 The protection of your personal data is of particular concern to us. We therefore process your data exclusively on the basis of the legal provisions (DSGVO, TKG 2003). In this privacy policy, we inform you about the most important aspects of data processing within the scope of our website.
Contact with us
If you send us inquiries by email, the information you provide in the email, including the contact data you provide there, will be stored by us for the purpose of processing the inquiry and in case of follow-up questions. We do not pass on this data without your consent.
Server logs
The server logs store the IP address of the requestor together with data on the time of the request, the destination of the request, the amount of data transferred, a message as to whether the request was successful, identification data of the browser and operating system used, as well as the website from which the access was made (if the access was made via a link). This data is stored in order to be able to guarantee system security, to technically administer the website, as well as to be able to optimize our offerings. The server logs are stored for a maximum of 14 days.
Tracking cookies
We use external services to track our marketing efforts. These services are loaded only after we receive your consent. Settings
External platforms
We display content from external platforms directly on our website. This content is loaded only after we receive your consent. Settings
Your rights
You are generally entitled to the rights of access, rectification, erasure, restriction, data portability, revocation and objection. If you believe that the processing of your data violates data protection law or your data protection rights have otherwise been violated in some way, you can complain to the supervisory authority. In Austria, this is the data protection authority.
Our contact details
RIESPO Education & Sportbetriebs GmbH
Education Department GET Academy
Bahnhofstraße 13
4655 Vorchdorf
Oberösterreich
Austria
Tel.: +43 7614 21499
Email: hello@get-academy.com