Learn English
In these special times, learning online is the easiest alternative to learning English with a native speaker. We have developed a special learning program for every language level! For students from primary school to upper secondary school, as well as for adults – arrange a free trial lesson today!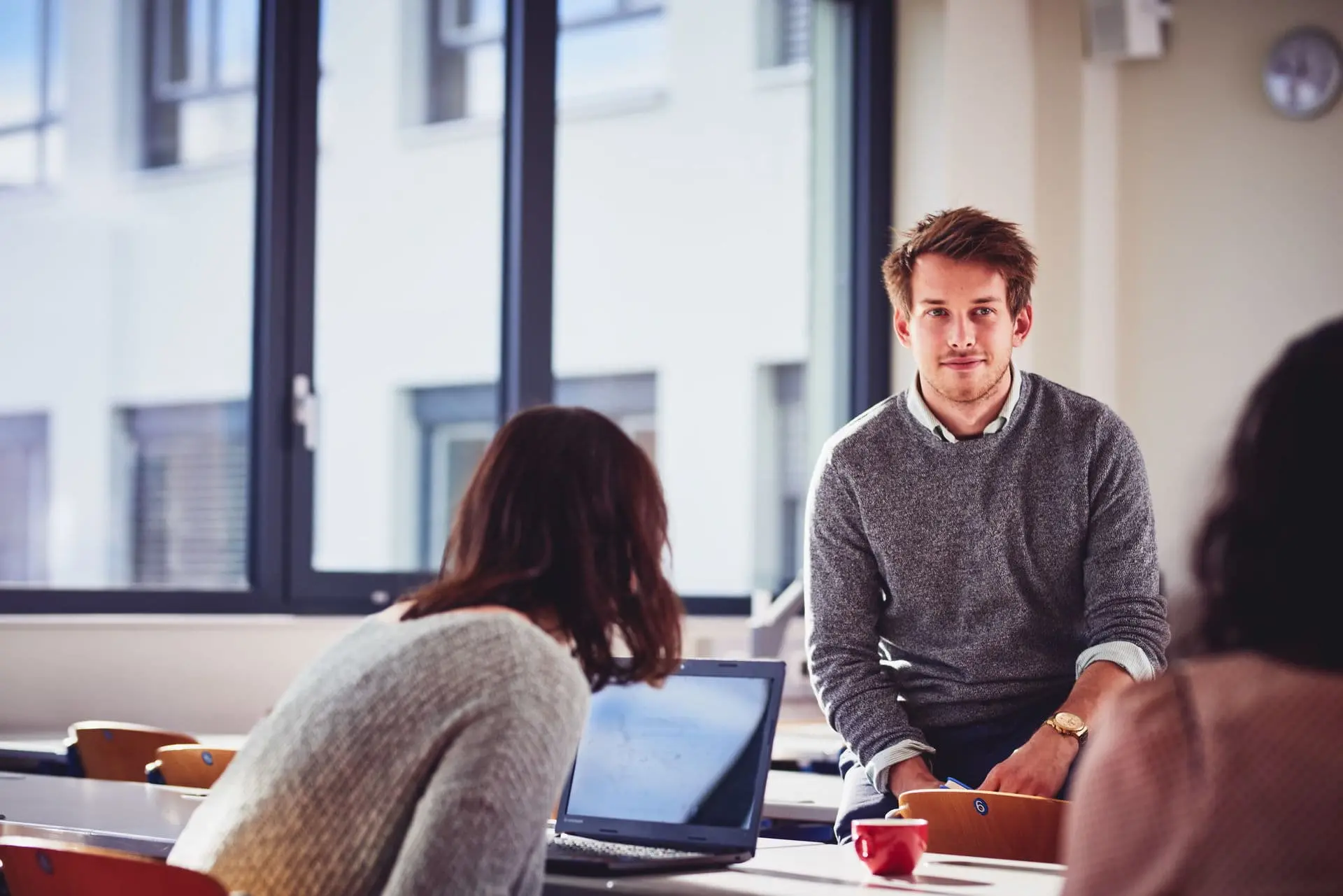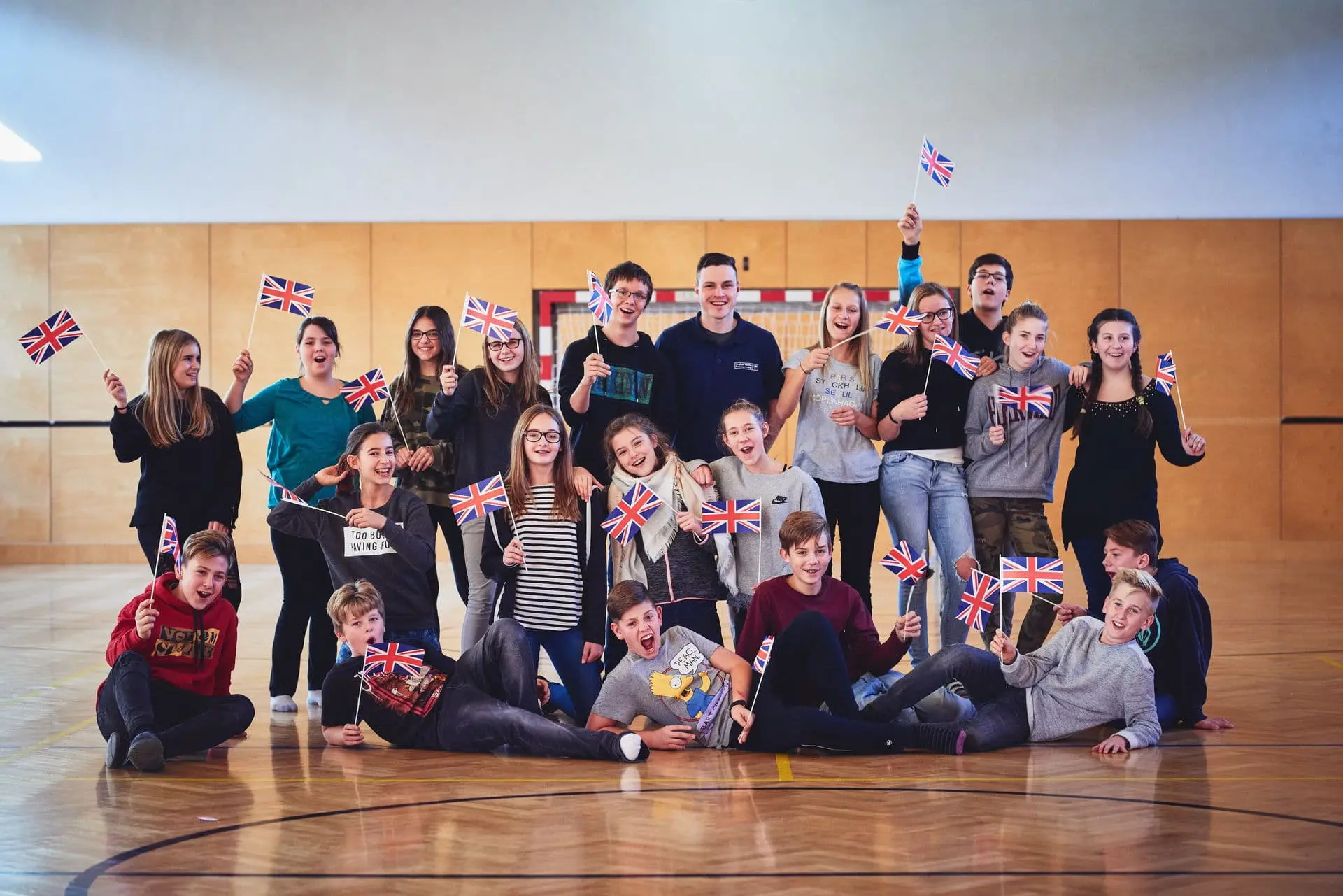 For children and teenagers
Children love to learn. And they learn languages best in an environment that brings joy and inspiration.
GET Academy offers English lessons for children and teenagers. A holistic teaching approach promotes language comprehension and facilitates listening & speaking skills so that English can be learned with ease. The focus is on fun, action, language training and creativity. Listening & speaking comprehension develops through storytelling, movement as well as sports that are popular in the English speaking world. Our English teachers are native speakers and open up an age-appropriate path to the English language for children and teenagers – in a playful and inspiring way.
A research study found that an active lifestyle can facilitate academic learning and improve children's learning performance. This is also the approach GET Academy takes to teaching English. The children who participate in our English classes discover a whole new world! Not only through the language, but also through meeting our native English teachers who bring their cultural traditions to the classroom and inspire students with their enthusiasm and engaging lessons.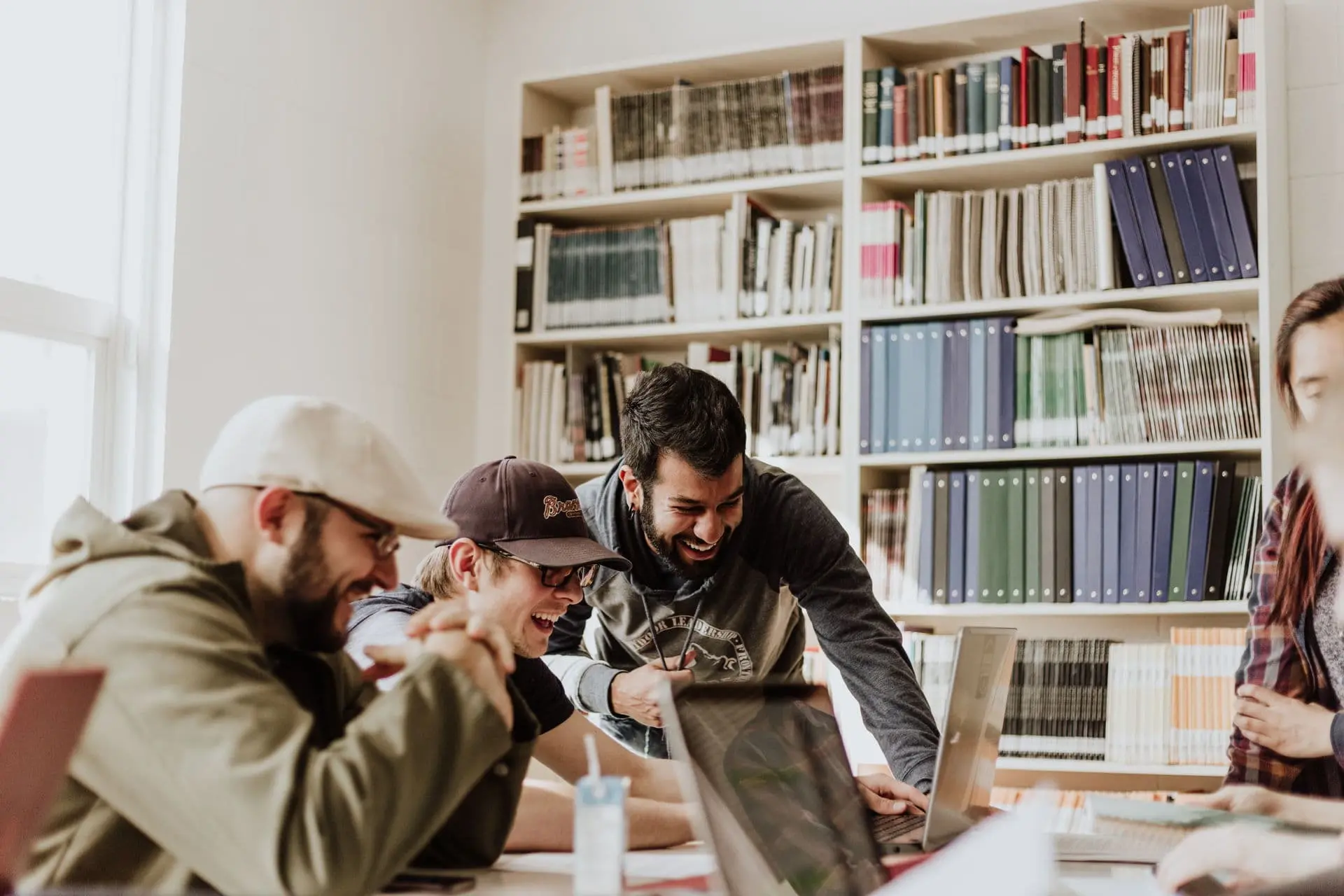 For adults
Did you know that English is the official language in 53 countries and the predominant language in science, computers, travel and tourism, business, and geography? It is also the language of the Internet and the one most commonly used by people with other native languages.
When you take a course at GET Academy, the lessons are tailored for you to achieve the best possible learning outcome. We can focus on your specific areas of interest: This way you improve your language skills in exactly those areas that are important to you.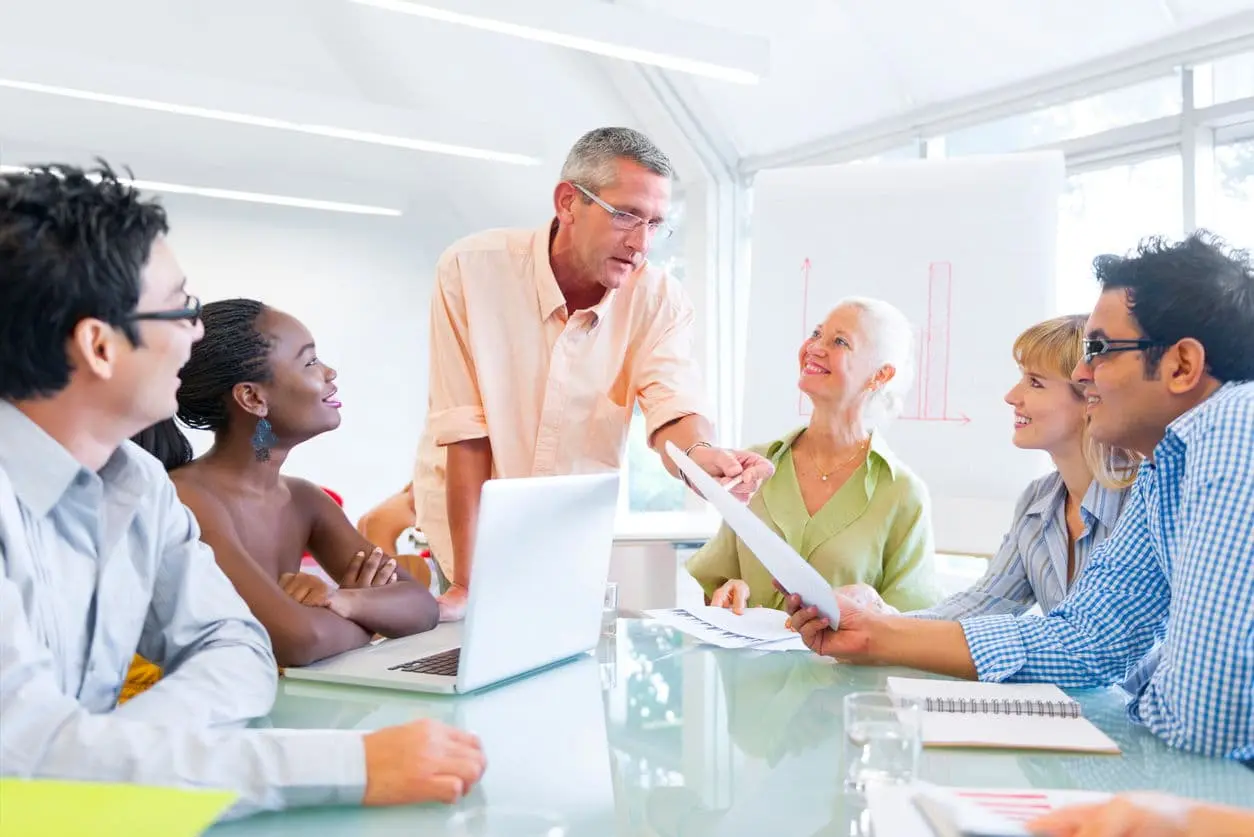 Learning a new language can also help slow down the aging process of the brain. In fact, there are many research studies showing that the brain functions better and ages more slowly in bilingual people over the age of 65.
At GET Academy, we encourage English learning for many reasons.
Whether you want to converse better and more professionally in English in your job, better understand English-language movies, news or newspapers, feel more confident on private travel abroad, or simply exercise your brain: Let's talk about which courses are best for you, and how we can help you best achieve your learning goals.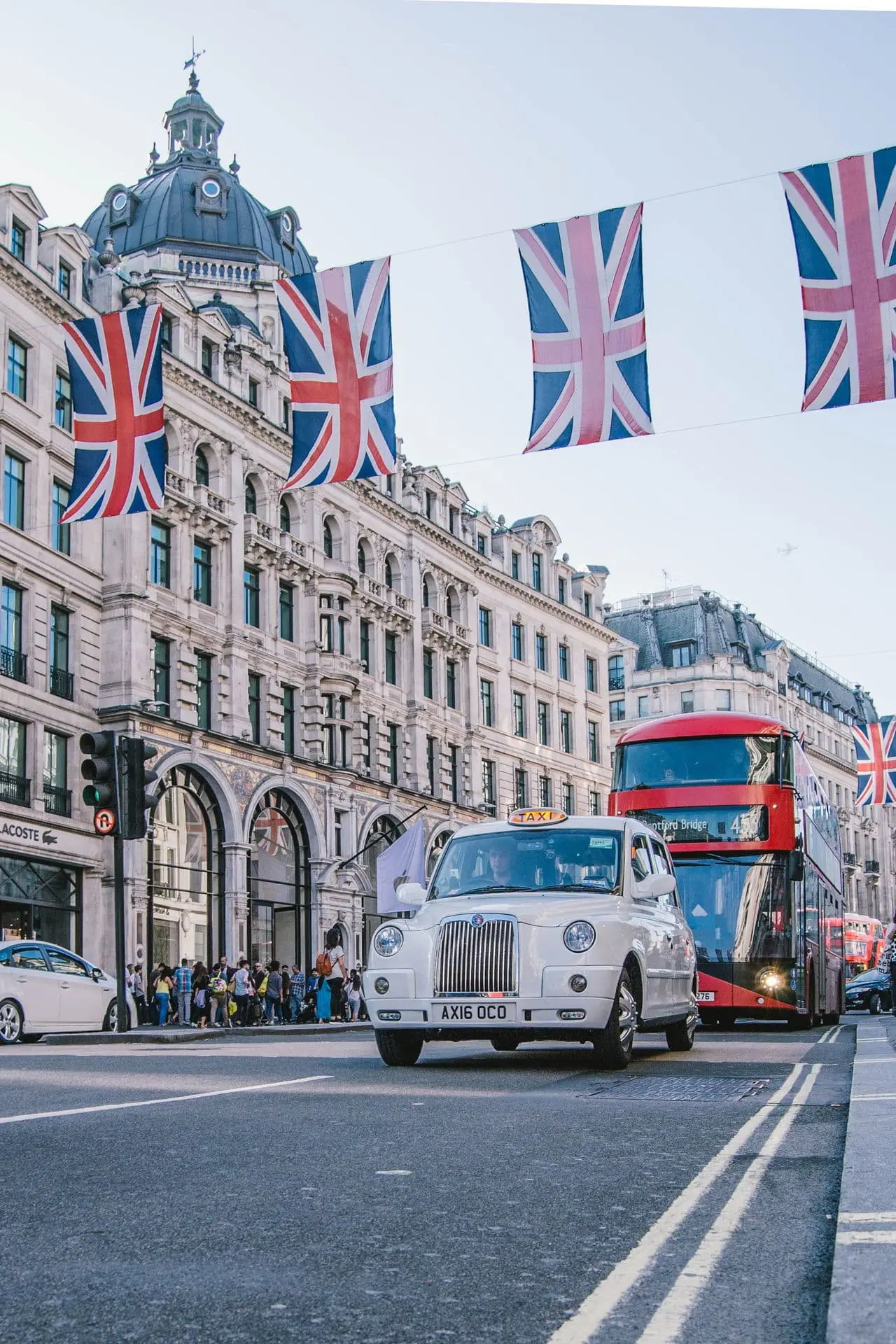 We Love English
Whether privately or professionally: The world is open to everyone who speaks the world's No. 1 language – English!
Who hasn't had this experience before or didn't come to the conclusion: Oh, if only I could! But it is never too late, but also never too early to start learning a language!